Hello and welcome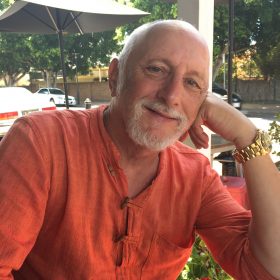 Launched in 2010, tommytwice.com offers affordable, handpicked unique gifts in categories such as fashion, jewellery, outdoors and pets.
We strive to make every purchase a positive experience.  Our goals are excellent customer service and same-day order processing and shipping.
We understand the right gift can be hard to find.  We work hard to source unique items and we hope you enjoy browsing our store.
If you have any ideas for tommytwice.com that you would like to see as an addition to our site, please email us at info@tommytwice.com with your suggestions.
David Thomas