the tommytwice difference
Fast & reliable delivery
We offer free standard shipping within Australia on all orders over AU$200.00 per transaction. And, if you order by 3pm, we will ship the same day!
Excellent customer service
We pride ourselves on customer service. Our goal is to listen to what you want and help you purchase what you need. And nothing is too much trouble.
Shop with confidence
When you shop with us your details will be 100% secure. All information is encrypted and transmitted without risk using a Secure Sockets Layer (SSL) protocol.
What our customers are saying
Many thanks
Thanks so much for the tshirt, after only a couple of weeks it has turned into my fave of about 50 Ts. Please keep me in touch of your future stock, as your present goods are great.
Well done!
Your delivery to me was super fast and very reasonable postage. Just perfect, all in all a pleasant shopping experience. Thank you
Wow!
This is the first quality piece of plus size clothing made and sold in Australia I have been able to find. You got it to me so fast, and at a good price too.
Very impressed
Ordered a pair of Nashi pants in the sale, well packed and delivered to me in country NSW.First time i have ordered from Tommytwice, now I'll keep my eyes open for more bargains.
Perfect
I'd spent ages looking for the perfect gift for my husband. Tommytwice not only had the exact item I wanted, but the online buying process was super easy. Cannot recommend tommy twice highly enough!!
Great service
Helpful and informed staff. Easy to find something for hard to buy for blokes. Reasonable prices. Thanks Dave, got all my Christmas shopping out of the way in one place!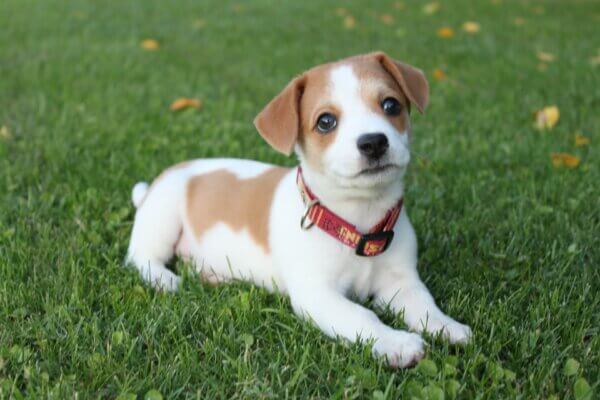 Dogs rely on their collars to stay safe and secure. A collar provides identification information [...]