With Father's Day just around the corner, you might be running a little on the 'last minute' side of prepared. We've got you covered. Here's our top picks for Father's Day 2018 gifts!
Stylish Dad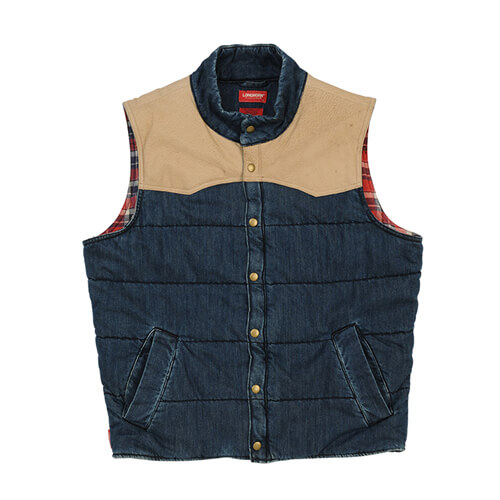 The RM Williams Vest is a great addition to any father's wardrobe.  Made with quality denim and leather trim, this is just what your Dad needs as we move from Winter in to Spring.
Travelling Dad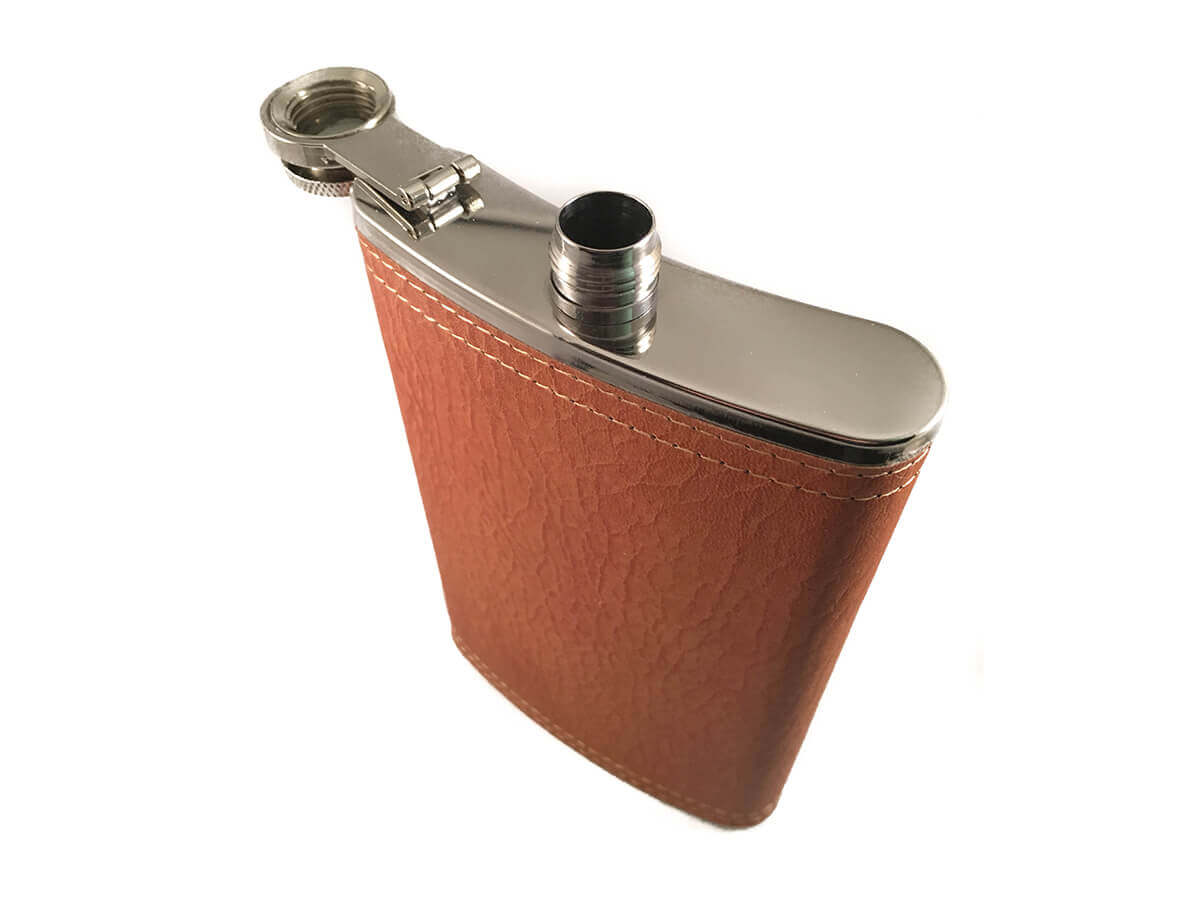 Your Dad is always on the move.  Whether he is travelling for business or relaxing around the campfire on the weekend, he will love having this 10 oz stainless steel hip flask close to hand.  He will be thinking of you as he unwinds after a long day.
Outdoors Dad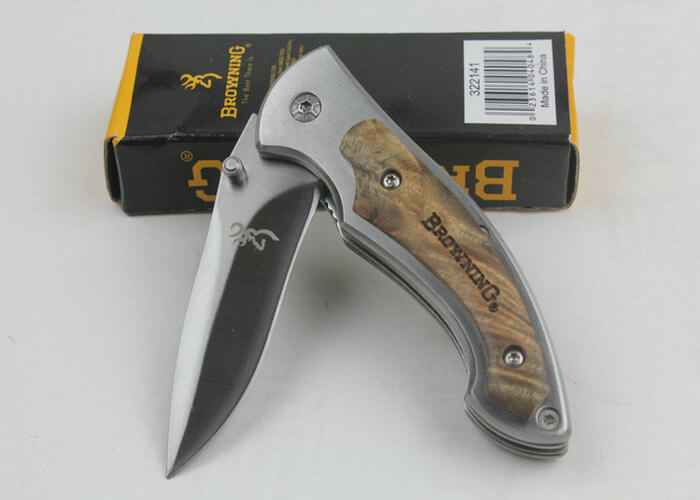 Every Dad needs a solid pocket knife for all those little 'emergencies' that pop up during the day.  Need to open a box, cut a loose thread from clothing or even as a small pry bar when fingernails don't cut it.  A small folding knife in the pocket will always come in handy.
So there you have it! Father's Day 2018, sorted with tommytwice.com